Welcome to Daulah Edu
An ideal choice for achieving your passion.
Daulah Educonsult Sdn.Bhd  is an education consultation agency which help students to pursue into higher education level in different country. Broad of programs offered, variety of universities to choose from and different country to live in.
Daulah will guide student from A to Z in the process of registration and consultation.  The consultation given are free of charge.
Our office is located  in Malaysia. If you have any inquiries, you are welcome to our office for further discussion.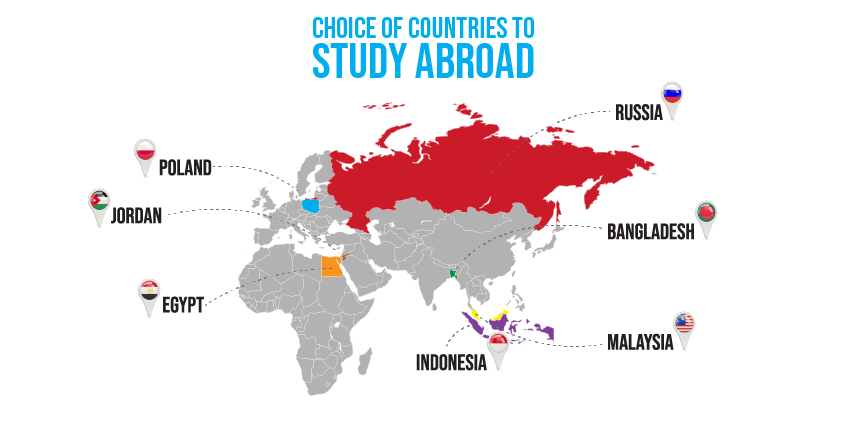 FEATURED INSTITUTIONS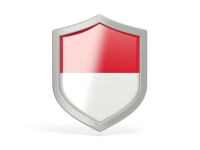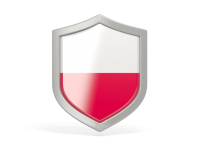 LATEST INFORMATIONS
REGISTRATION NOW OPEN FOR SESSION 2019
REGISTRATION FOR SESSION 2019 IS NOW OPEN FOR UNIVERSITIES IN RUSSIA / POLAND / INDONESIA / BANGLADESH Do you want to continue study abroad ? Don't you worry, we got your back!  Daulah Educonsult offer the best universities for you to study abroad. Below are the list of universities that you can choose from: 1)…
Details
SUBSCRIBE
To Our Newsletter